Batting Cage Kits - All-In-One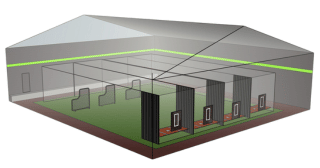 – 5-Sided Net
– Artificial Turf
– Hardware
– Batting Mat
– Backdrop
Since 2009,  SportsFacility.com has supplied Artificial Turf, Sports Netting & Field Equipment for:
Indoor Sports Facilities
Indoor & Outdoor Batting Cages
Baseball & Softball Fields
Indoor Soccer Fields
Doggie DayCares
Playgrounds
Call us Today at 888.369.8873 for Quotes and Questions.
Ask About Our Facility Design & Planning Services...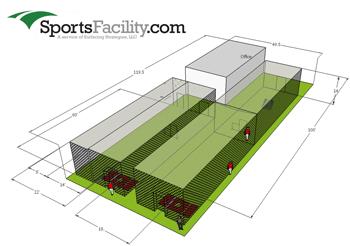 Some of our Previous Customers across the US...