Used Artificial Turf
Updated:  June 13, 2017
15' x 75' Rolls Just in June 6th.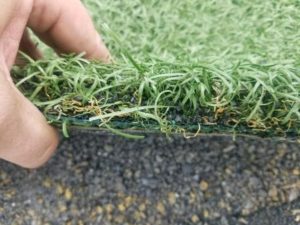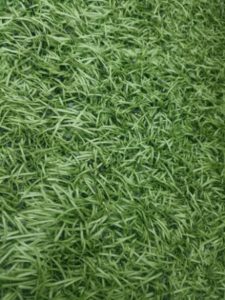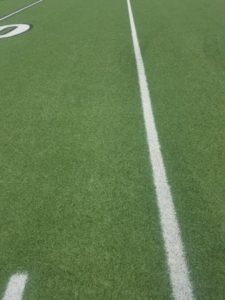 We have a number of 15 x 32 ft rolls of high-end used turf with only 2 years of wear, in great condition for $0.95 sq ft.
In additon, we have a number of "short rolls" from standard used college and high school fields, which are anywhere between 5 and 8 ft wide and 30 to 75 ft long we need to move out of our warehouse.  We are selling these for $0.55 sq ft.  They can be pieced together to cover a batting cage area or small facility.  Ask our veteran turf experts how to seam them together.  We can supply the glue and seam fabric.
Call us Today! 1-888-369-8873
You can also visit our other website http://www.UsedArtificialTurf.com for a full list of our current inventory.
Click Here to see list of fields we have removed/recycled over the last 8 years.

The SportsFacility.com team has been in the used synthetic turf business since 2003 and has recycled close to 100 full athletic fields.  Over the years, we've learned which used artificial turfs to find and which ones to stay away from.   Much like used cars, used turf can vary greatly in "miles," years, quality and appearance.   A division in our plant is tasked with finding, removing, refurbishing, and distributing the "right" used field turf suitable for re-use in your application.   We can often sort through and find rolls, with numbers, without numbers and in some cases, all green rolls.
On this page, you will find the most commonly ordered sizes, however, we do supply used artificial turf in custom sizes and in much larger quantities.  See our Gallery for pictures of the numerous projects where we have installed used turf for athletic fields which have gone on to live long, useful lives in their second home and stayed out of landfills.
Video of our staff painting colored lines green on Used Turf....